Restaurant and Nightclub News in the Palm Beaches
TABLE 427 NOW SERVING FULL LIQUOR ON FABULOUS OUTDOOR PATIO
Northwood is now a very happening place with the unreal outdoor bar & restaurant space that Table 427 owners Maria & Chef Roberto have created. This is Palm Beach style outdoor classy dining & drinking not seen since the 1960's. Fine wines and now all your favorite Cocktails are being served in an open air massive room with the finest appointments, outstanding Mexican Contemporary cuisine and sharp service. The signature Tequila drinks that will blow you away: "Lotus Flower" with Guava and Mint, "Flor d'Cielo Martini" with Rosewater and Lime - Whether it's a Manhattan or a Merlot it's all being served outside under the stars at Table 427. Click on their ad at the top left and hit their website for more info! This place is happening now!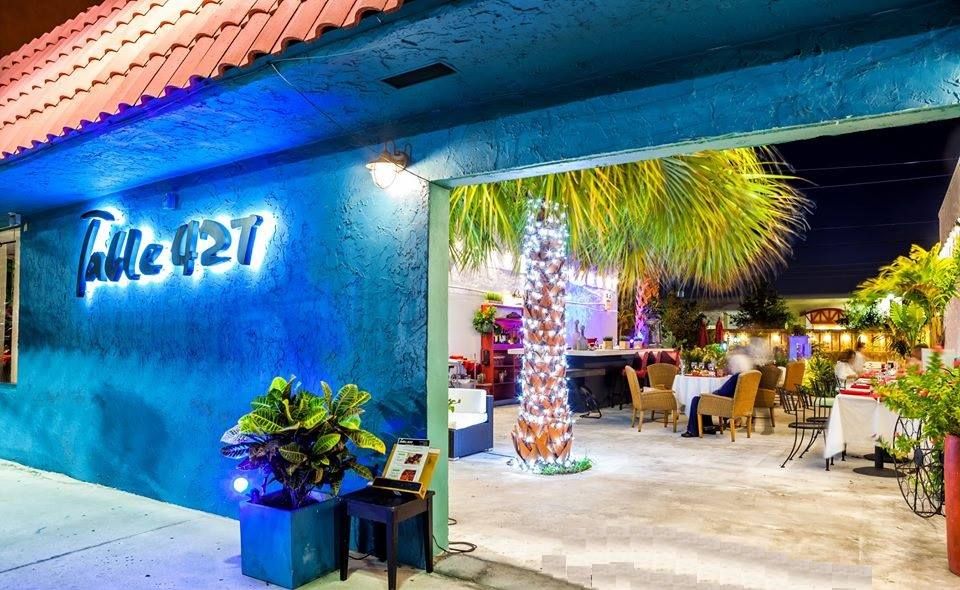 I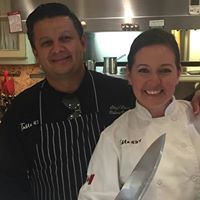 CUCINA CABANA OPENS IN NORTH PALM BEACH
Aldo Conigliaro has created a masterpiece in North Palm Beach! This 6,500 sq. foot restaurant/bar/supper club resembles something yoou'd find in a Vegas casino where cost was no problem, just spend whatever it takes to make it the best. Happy Hour starts at 4pm and this is the classiest spot in town right now. The dinner menu has lots of Continental cuisine items along with many Italian favorites. Prices are very moderate, especially when you consider the atmosphere. Upscale, with a chic, sensual decor, you will find everything from appetizers to desserts, all prepared fresh to order, along with an extensive wine list and premium cocktails.
Working with local producers and purveyors, extra effort is put forth to obtain only the freshest ingredients , including our commitment to offer line caught fish, fresh from the Atlantic, which is literally steps away from our front door! Gluten free and vegetarian dishes are available as well!
Cucina Cabana is the perfect spot for groups, private parties and all types of special functions and business meetings.
They have live entertainment every Wednesday through Saturday evenings. Join us for the musical stylings of Ray Chang on Thursday, Friday and Saturdays. Aldo has also booked local star talents like Franco Corso & Bobby Francesca. Check their website for details or call 561-626-1616.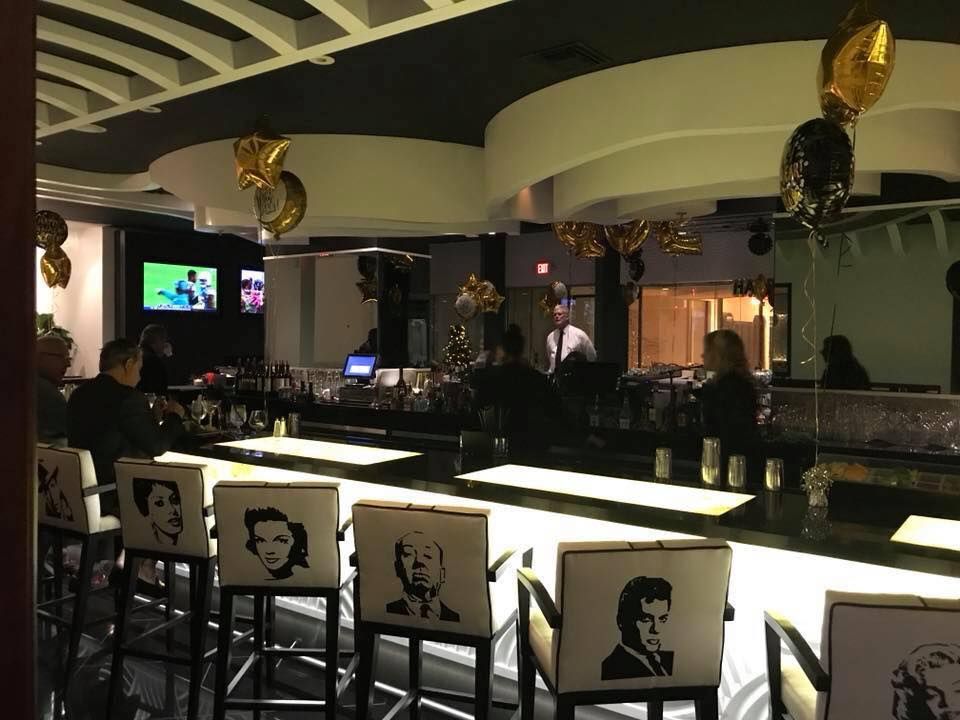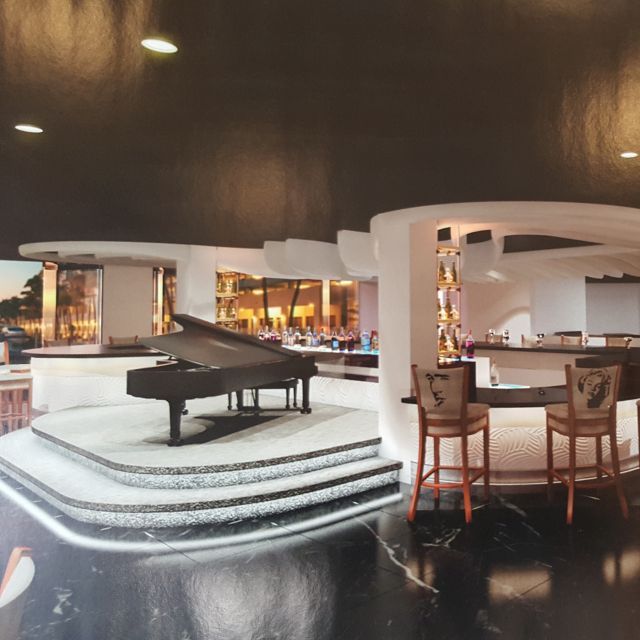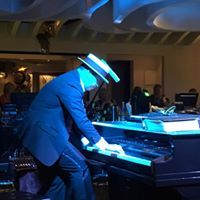 PAM & DAVE THIS SUNDAY NIGHT AT ISLANDER GRILL & TIKI BAR!
The best night out on Sundays this season so far is the Pam & Dave show at the Islander Grill. Wealthy pleasure seekers from Palm Beach, Singer Island, Juno & Jupiter mix with local hospitality types with lots of dancing and cruising between the inside & oceanfront outside bar, with and end of evening walk on the beach always an easy possibility. Check their ad to the right for all the specials this week!